Did your computer just crash?
Imagine you are working on an important document and all of a sudden your computer stops working. If you didn't make a backup, chances are you will have to start your work all over again. To save yourself from this hassle, call our experts today. We have been dealing with these types of problems for more than 21 years now and can fix your computer without breaking a sweat. Rest assured when you take back your computer from us, it will have all the latest software installed and will be working smoothly without a hiccup.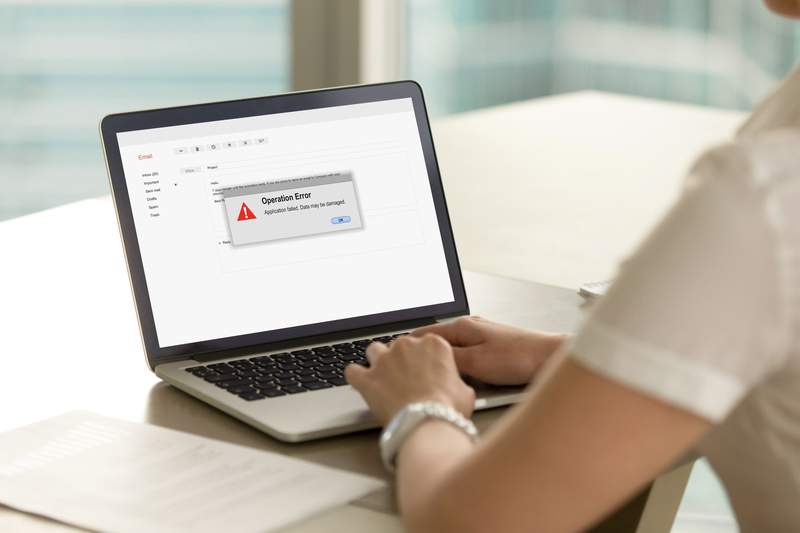 Full and complete laptop repairs
In the 21st century, many of us operate our entire life through a laptop. Your PC can function as an office in its own right - with this in mind, effective laptop repairs are more important than ever, keeping your computer in top condition.
Run your business smoothly
At PC Wizard Ltd, we make sure that all your systems are connected and working seamlessly so you face no problems with your everyday transactions. From computer repairs to up-to-date anti-virus installations, we can do it all with ease. You can have a look at our testimonial page and see what our customers have to say about our work.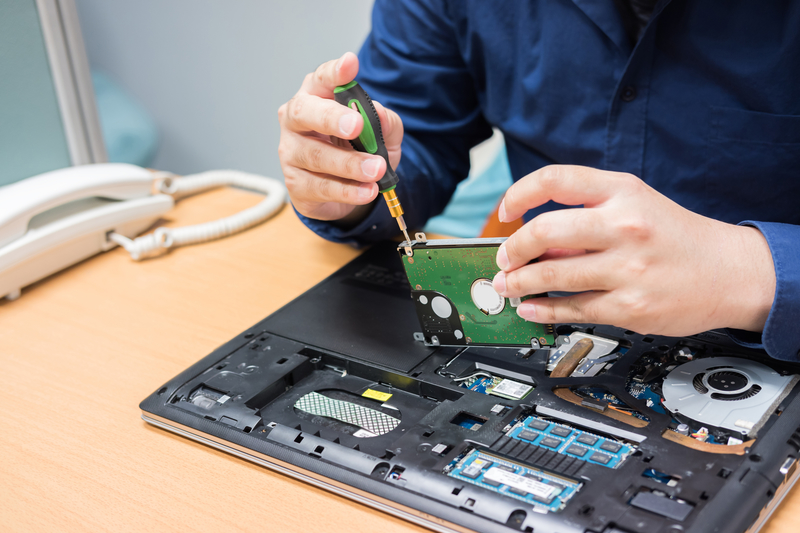 Growing your business
Your business is our priority, and it's our job to help expand it. With the growing role of the internet and technology in today's globalised marketplace, it makes sense to work alongside those who understand how it all operates.
Service Contracts
We can help to guarantee server up-times and maximum productivity of your workstations by scheduling regular site or remote visits for essential maintenance and updates to your machines. With a service contract, you can rely on all your IT equipment to be securely protected and working as efficiently as possible. We can identify potential problems before they develop into an issue and cause loss of time and productivity. We also test that your backup solution is working and properly protecting you against catastrophic data loss.