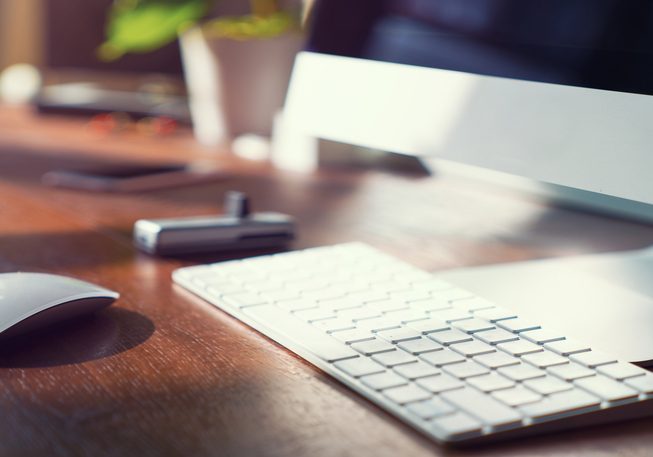 Protecting your business
With the increase of digital threats nowadays, you can never be too safe with your business data. Especially with the recent attack of ransomware such as 'WannaCry', leading business firms have increased their security standards. It's time for you to do the same. Contact our Microsoft certified experts to install the latest anti-virus programmes in all your office systems. Keep your systems connected and secured with PC Wizard Ltd.
Areas That we can cover
We cover Beckenham, South and Central London and the surrounding areas with no call-out charge. Our fees are purely for the time we spend with you resolving your problems, meaning after the first hour we charge in 15-minute increments.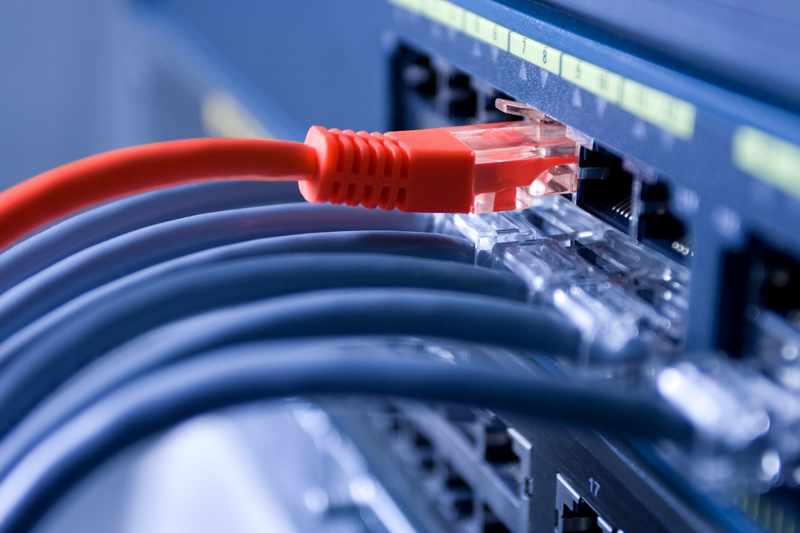 Stay connected
From peer-to-peer networking to client-server networks and Wi-Fi, you can count on PC Wizard Ltd. Modern business communication is becoming more and more remote-based, so it can benefit your business greatly by getting on board. You can even contact us for cloud computing and domain management services.
Computer and network maintenance
With regularly scheduled on-site maintenance visits, initially on a monthly basis, we can resolve any outstanding issues with your network as quickly as possible. Thereafter this reverts to a standard quarterly on-site visit for the servers, and an annual visit for each workstation, to help keep your business running smoothly.